E835 - ANGLED EYELINER BRUSH
السعر

200.00 LYD

سعر التخفيض

20.00 LYD

سعر القطعة

لكل

What Is It?
The E835 Angled Eyeliner makeup brush is a very easy eyeliner brush to use, perfect for beginners. It has high-quality vegan and cruelty-free bristles. The angle and flatness helps with application. Its soft yet stiff bristles allow precision while still being gentle on the skin.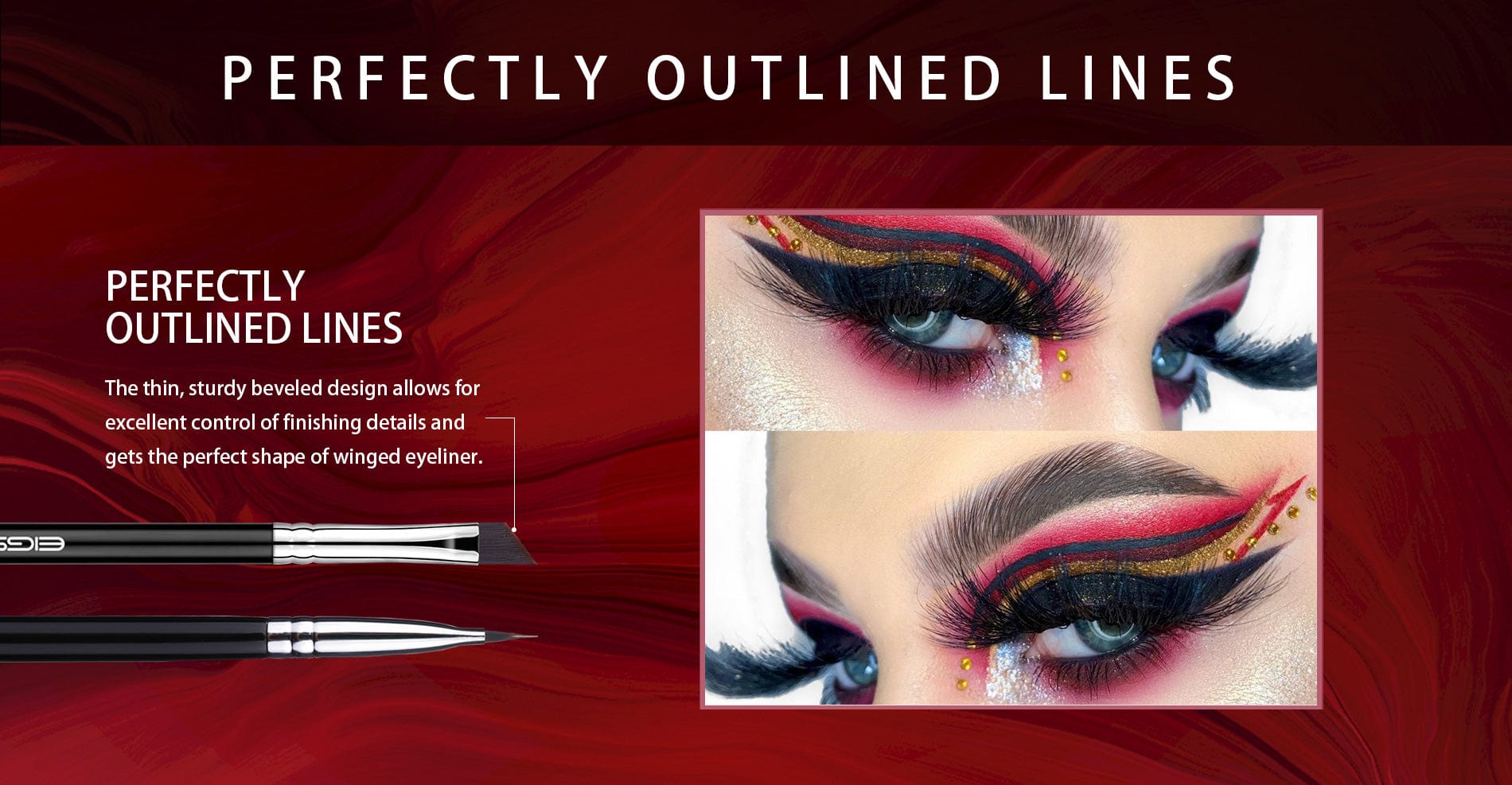 How To Use
You can use the E835 angled eyeliner brush to apply precise eyeliner along the upper lash line and lower lash line of your eyes. It is possible to dip the brush in gel, powder, or liquid eyeliner for smooth and easy application. The copper tube helps with control and neatness upon application. You can either tightline your lash line with eyeliner, or create a cateye wing from the outer corner of your eye.


Pro Tips
Hold the eyeliner brush close to the bristles for full control over the eyeliner. You can also press the bristles between your fingers to make them even flatter, for an even more precise eyeliner wing.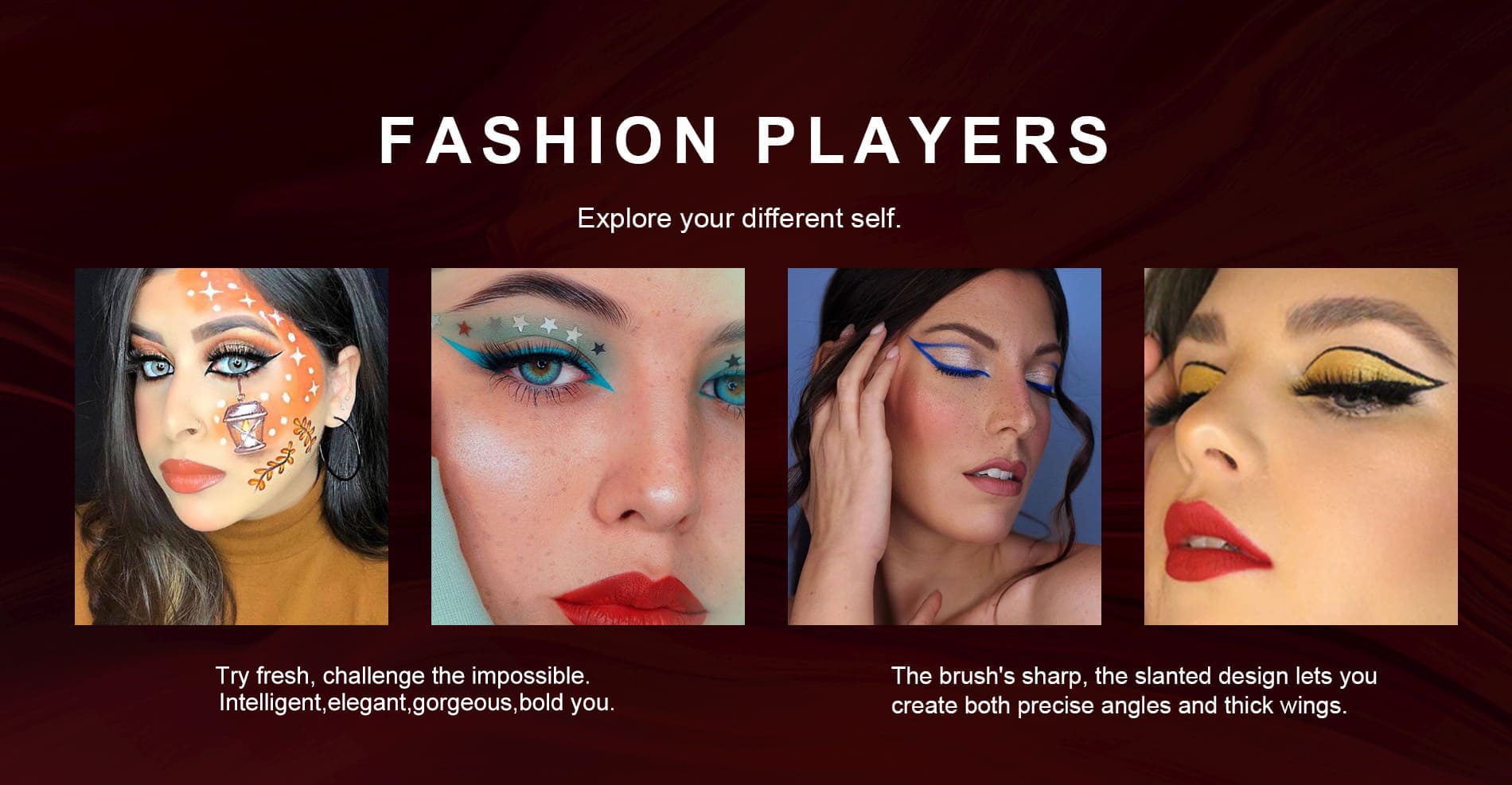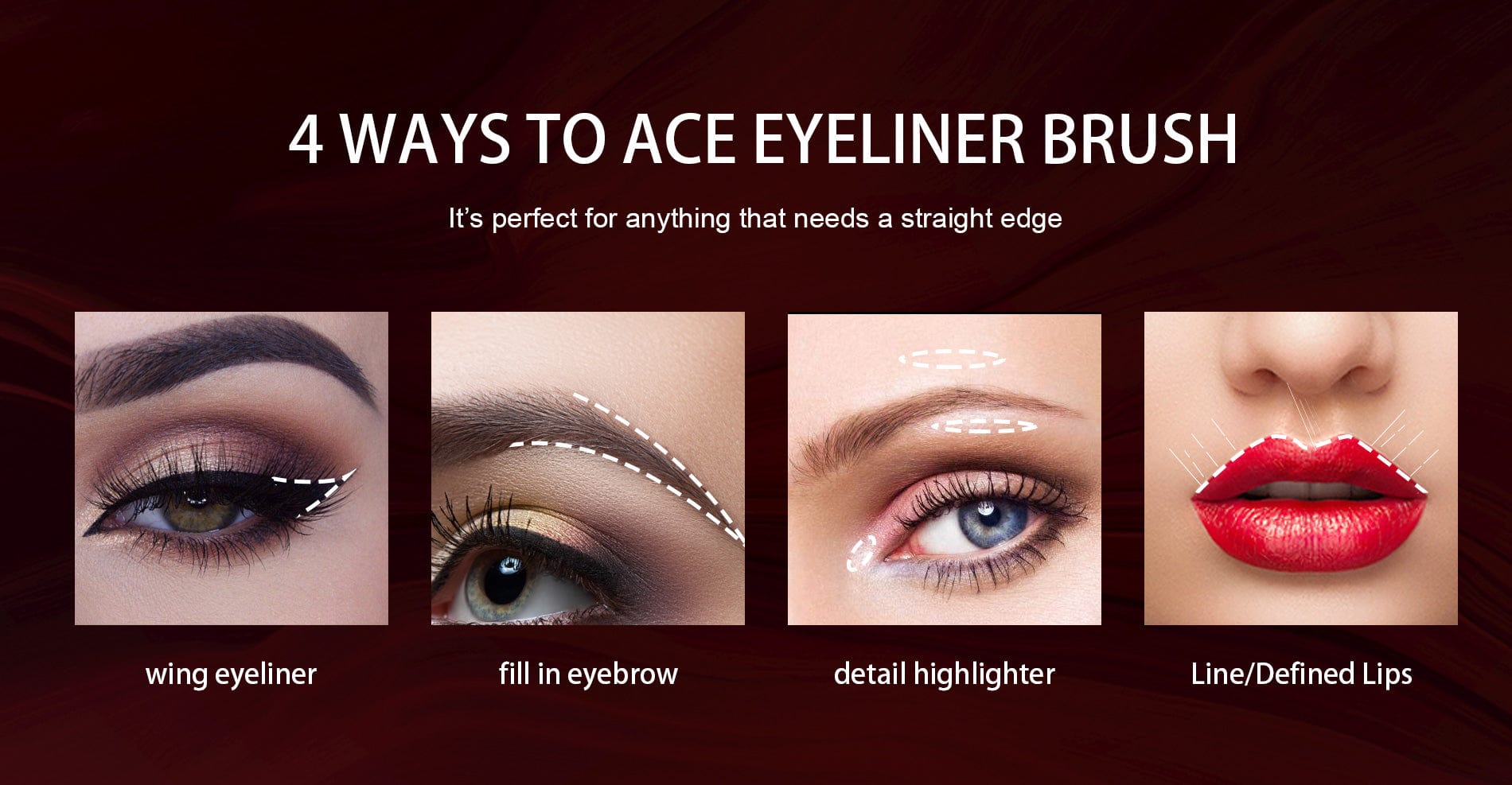 Materials

Vegan bristles - these vegan hairs are completely cruelty-free while having the same softness as natural animal hairs.
Copper tubes - the copper tubes are stronger than regular aluminum tubes and hold the bristles together tightly.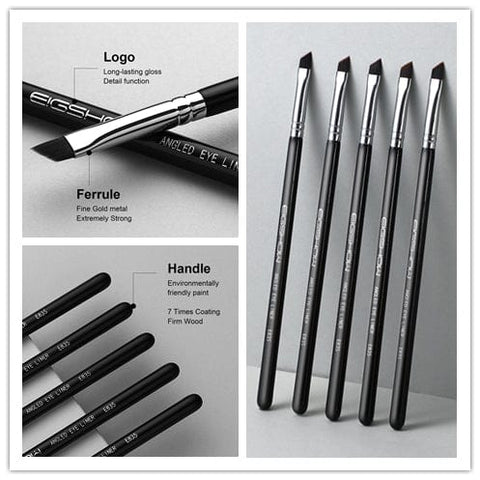 Specifications
Brush Head: 0.3"/7.62mm
Ferrule: 1.2"/30.48mm
Handle: 0.2" x 4.7"/5.08mm x 119.38mm
How to Clean Your Make Up Brush
 
Step 1:  Lay the brush face down with its bristles closest to running warm water. Pinch the bristle fibers and gently squeeze any makeup residue or excess water.
 
Step 2:  Place a dime-sized dollop of olive oil (for natural bristles)  and mild soap onto your palm or apply directly to the bristles after running under medium warm water to remove excess makeup.

Step 3: Massage the brush bristles onto the soap solution on your palm while letting water run through the bristles. Move the brush bristles in a soft gentle circular motion.

Step 4: Once the running water through the bristles become clear, stop the water. Make sure you're not submerging the bristles or getting the ferrule wet
 
Step 5:  Using a towel, softly squeeze out whatever excess water is left in the brush.  Air dry the bristles in an area with free flowing air.
Share